Rules
- Comment if you take any and put what #'s you take
- Don't use as bases
- Credit if you use
- Nominations=<3
- No hotlinking!!
- I'd love it if you friended the journal! :D
33- Beatrix Potter: The tale of Peter Rabbit,The Tale of Squirrel Nutkin,The Tale of Mr. Jeremy Fisher,The Tale of Mrs. Tiggy-Winkle,The Tale of Pigling Bland,The Tale of Jemima Puddle-Duck
31- Harry Potter
3- Various Lims: Alladin,Cinderella,Stranger Than Fiction
3- Beatrix Potter Userinfo
Teasers:
1.

2.

3.

001
002

003

004

005

006
007

008

009
010

011

012
013

014
015

016

017

018
019

020
021

022

023

024
025
026

027

028
029
030

031
001

002

003

004

005
006

007

008
009

010

011

012
013

014
015

016

017
018

019
020

021

022

023
024

025

026

027
028
029

030
031

032
033

001

002

003
Userinfo
http://i14.photobucket.com/albums/a342/candikissez4u/Icons/Beatrix%20Potter/1copy-1.png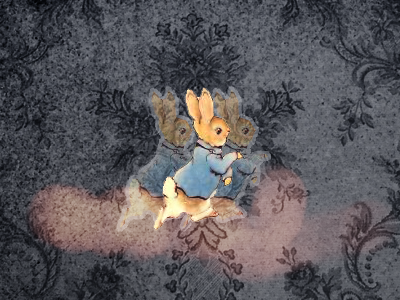 http://i14.photobucket.com/albums/a342/candikissez4u/Icons/Beatrix%20Potter/2copy-1.png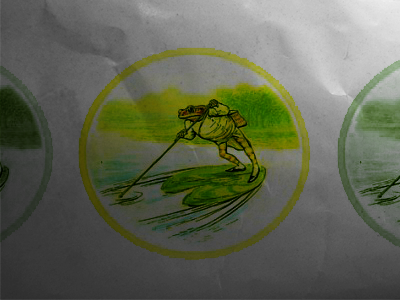 http://i14.photobucket.com/albums/a342/candikissez4u/Icons/Beatrix%20Potter/3copy-1.png